"Bellegente" is a combination of the Spanish words "belleza" meaning "beauty", and "gente" meaning "people", combined meaning "beautiful people".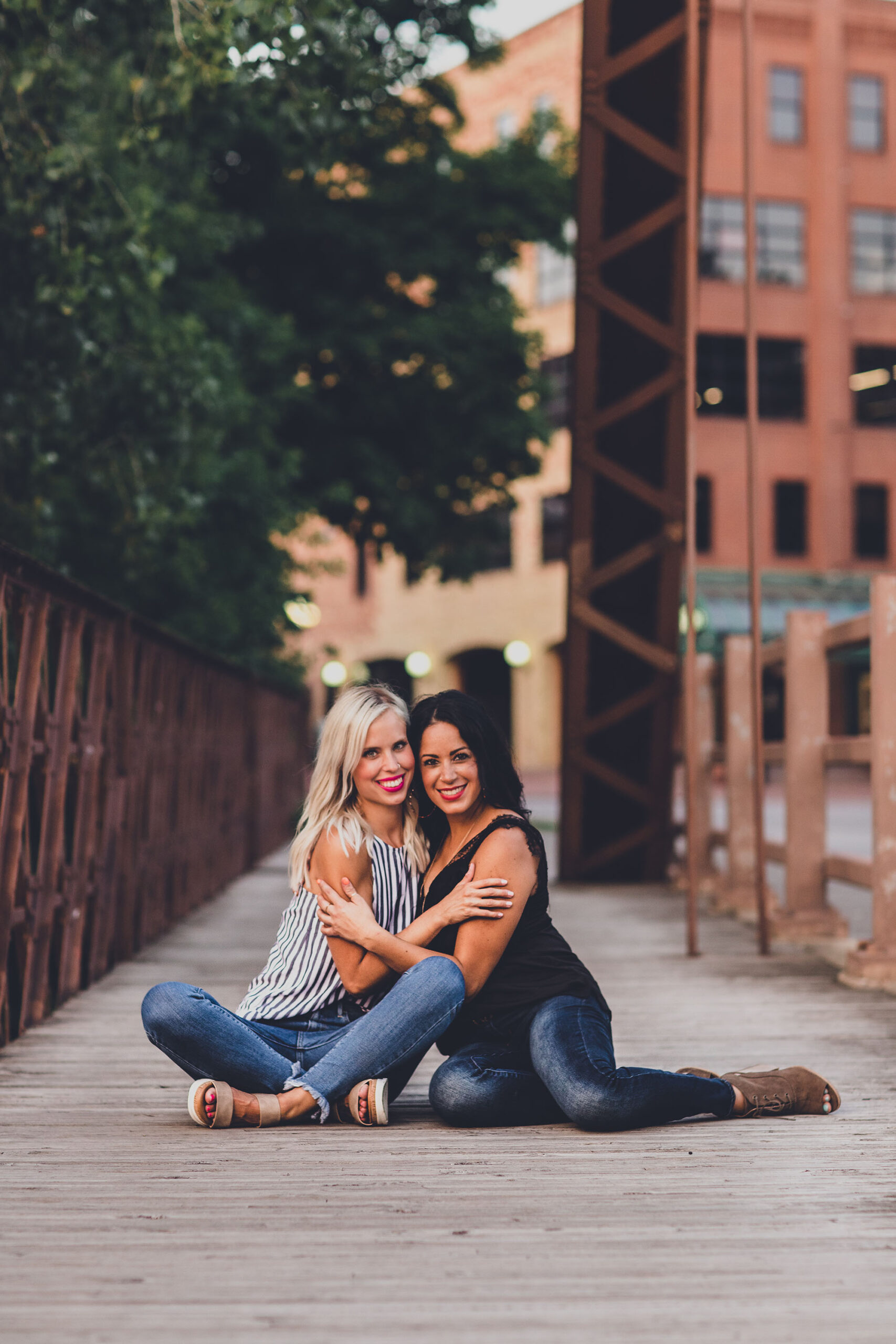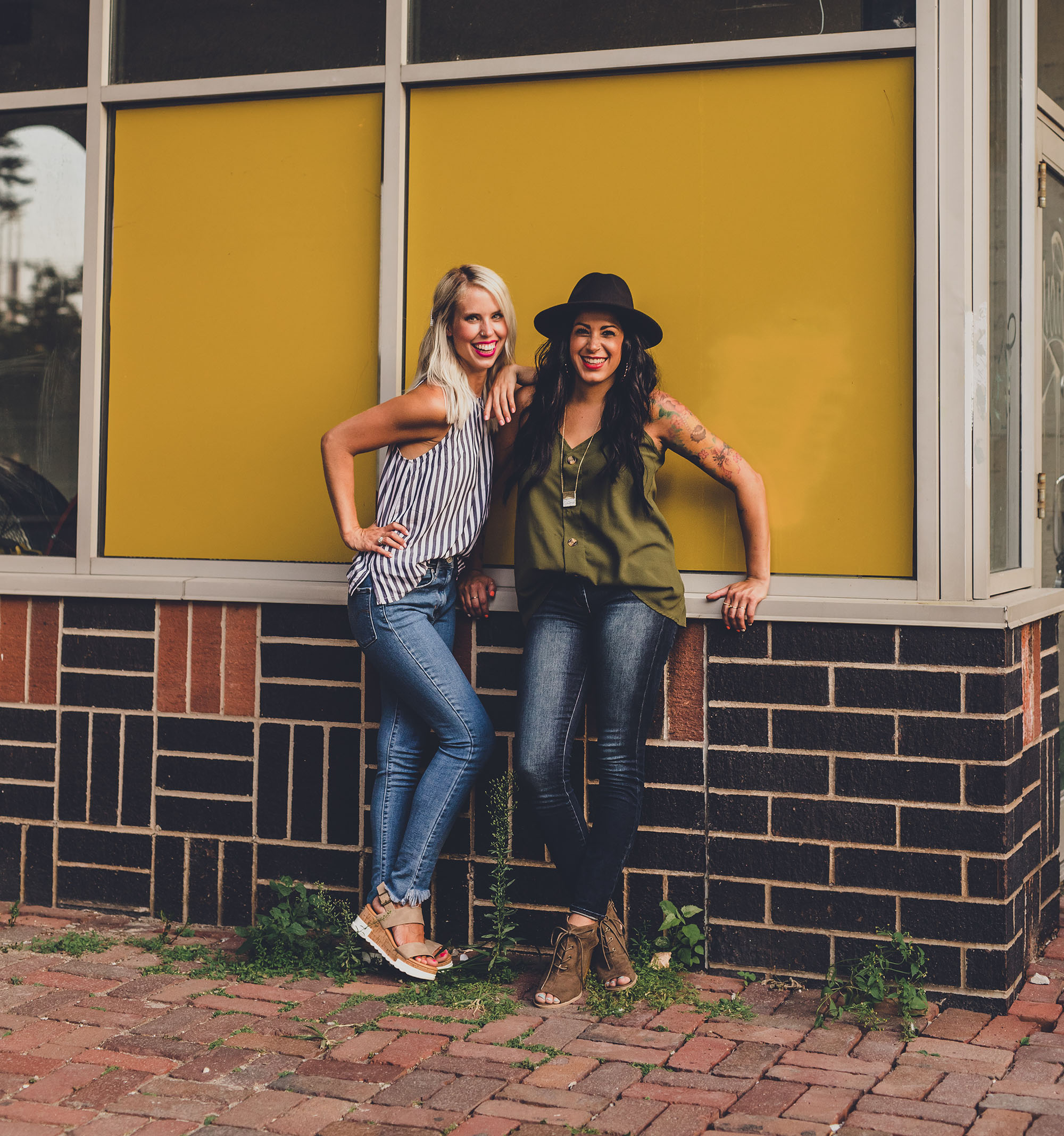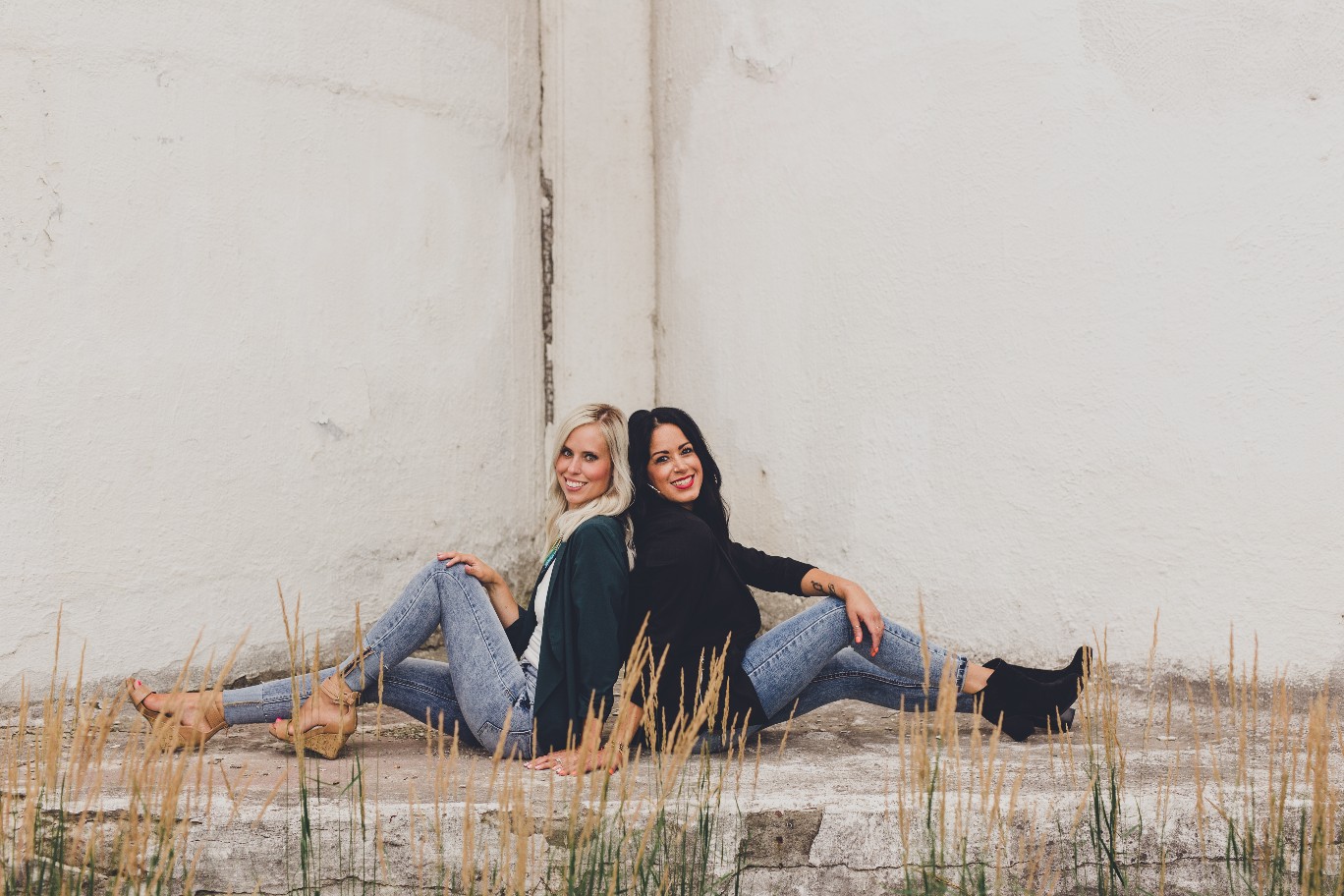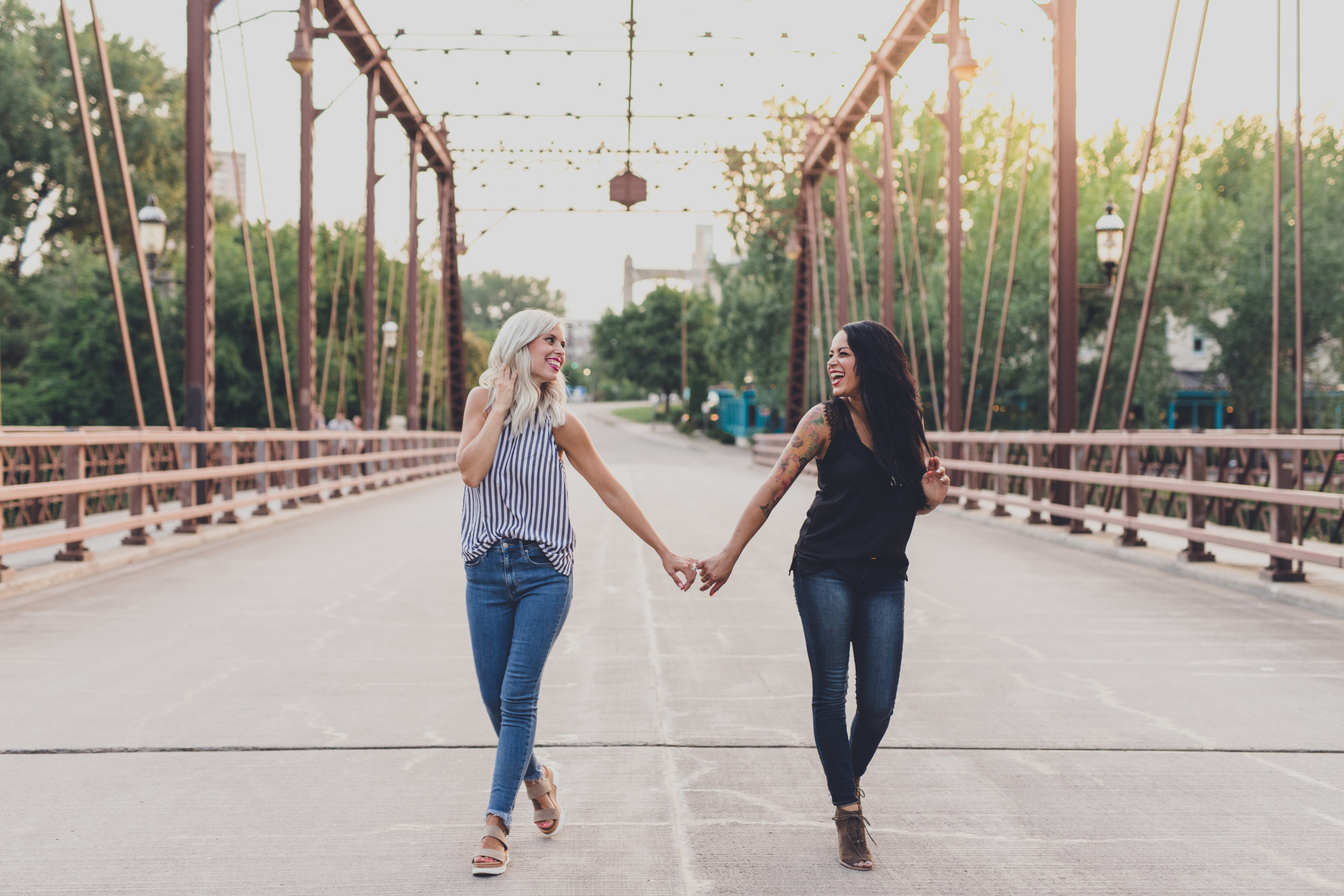 Meet the Owners
Janet
Leslee
Leslee Hurley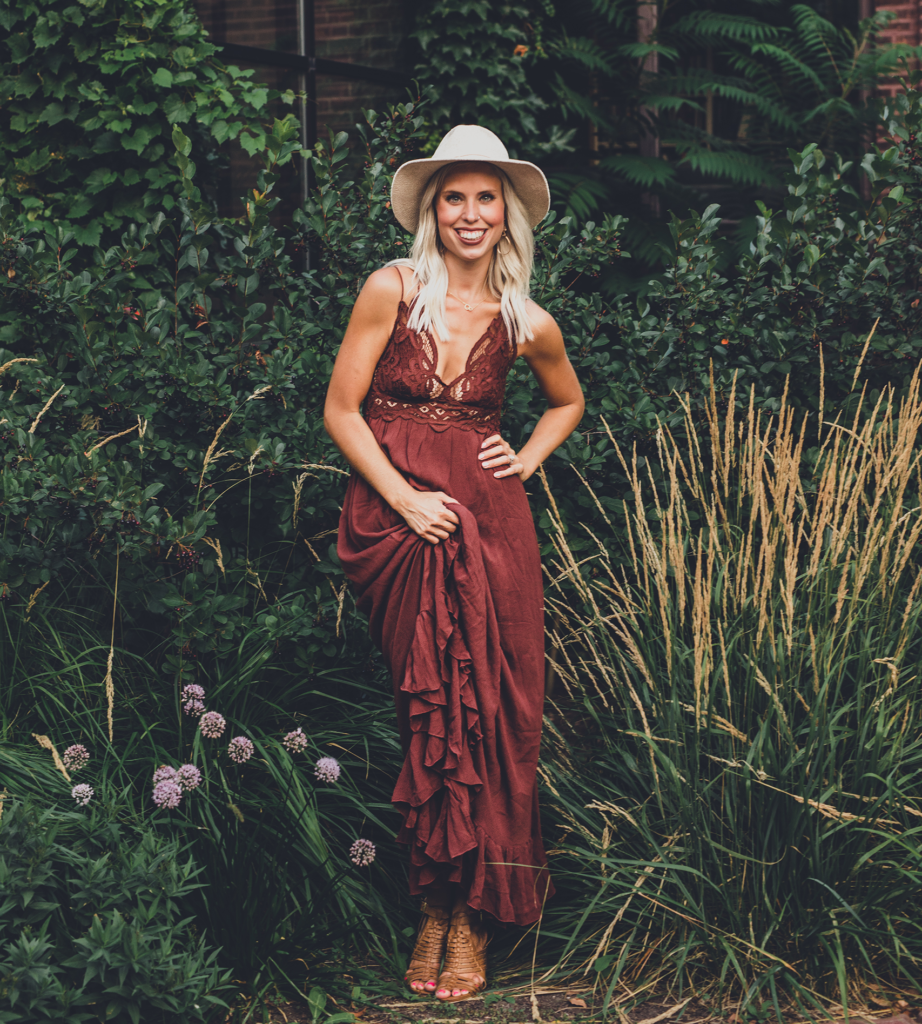 Janet Rodriguez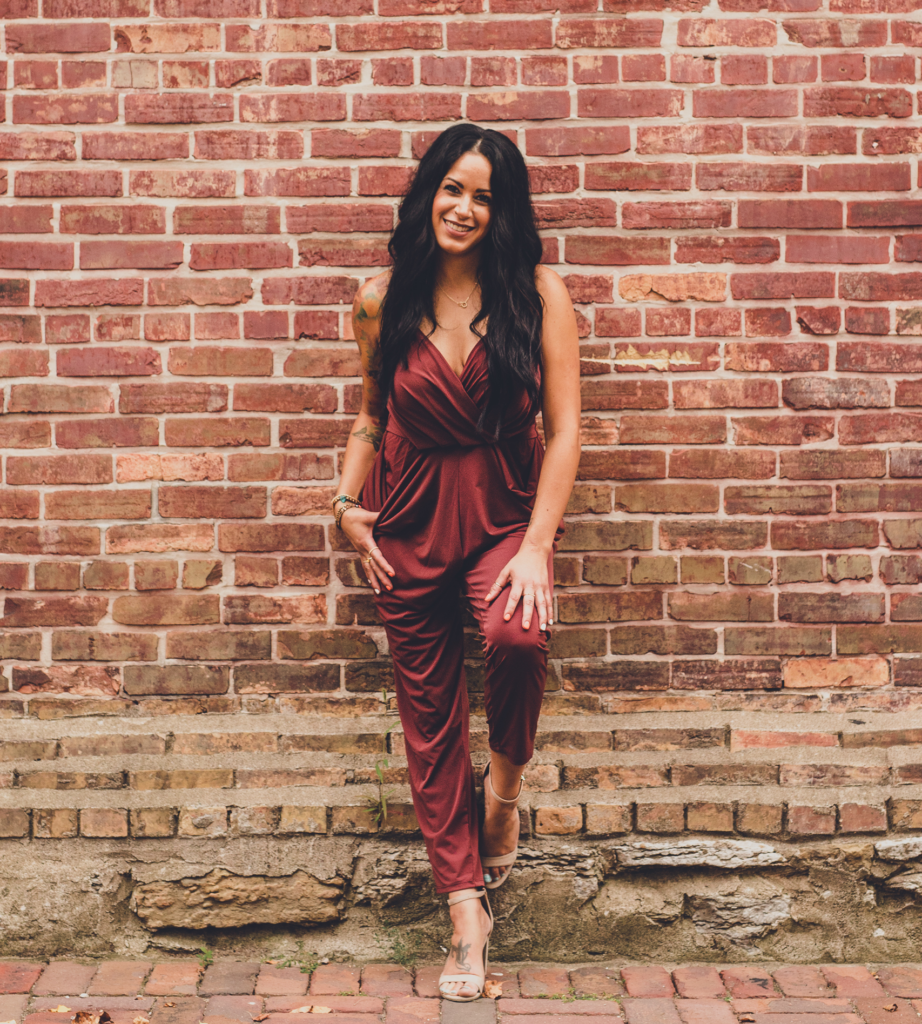 Let me start by saying that my favorite part of every day is making my clients feel BEAUTIFUL.  My relationships with my clients are something I value and am so thankful for.  Taking the time to get to know you, what you are hoping to achieve with your look, and making sure that you leave my chair every single time feeling empowered and beautiful is what I pride myself in.
I graduated from The Aveda Institute and started working at one of the most well-known salons east of the river, where I have been for the past 10 years as an advanced stylist.  Over that time, I have taken numerous advanced education classes, constantly learning new styles and techniques to become an even better stylist.  I've traveled to New York to attend the Bumble and Bumble University, received education from the top Balayage expert, Candy Shaw, and attended classes from the top extension company, EasiHair Pro.  I've also received hands on education from the top men's hair cutting experts on Instagram, Matty Conrad & John Mosley.  Keeping myself educated and on top of the trends is important to me, to make sure I can be the best for you and what you want.
I've spent my career as advanced stylist working to make sure I am an expert in all things hair, both for women and men.  In fact, I led the men's training program at my prior salon and taught cutting techniques to all the new staff.  Men's hair is a huge passion of mine and one that I consider a specialty.  While I love men's hair cutting, I LOVE coloring, too!  Balayging, blondes – I'm your girl!   I also have a strong passion and talent for hair extensions; I've worn them for 7+ years and truly believe in them!
When I'm not at the salon or attending classes, I spend as much time as I can with my incredibly supportive husband, our three children and our puppy.  We love to head to the cabin when possible, and I'm always ready to head out to a concert and listen to music.
I love meeting new people and expanding my clientele, and I can't wait to meet you and to have you in my chair!
My passion starts with making sure all of my clients leave my chair happy, feeling confident, and feeling better about themselves than when they sat down.  I pride myself on being a great listener for what you want, and also to help you achieve what will work for you on a day to day basis.  My mom always told me that if your hair doesn't look good, you don't feel good, and I want each and every one of my clients to feel the best about themselves.  Hair is your #1 accessory, and it's important to take care of it, and yourself!
With 13 years of experience doing hair, I specialize in curly & textured hair, blondes, and balayage.  I can help you achieve a very natural look, or if you're more daring, I love the edgier colors too.  I also specialize in extensions; I myself have been wearing extensions for 9 years and I love the confidence it gives me, and understand the confidence that it can give to my clients who have fine or thin hair.  No matter what look you're going for, I promise that I will work with you to achieve the level of beauty and color that you desire for yourself.
I moved here from Florida 14 years ago and have spent the last 11 years as an advanced stylist at the most well-known salon east of the river, where I grew my amazing clientele.  I am always learning new techniques and spend a lot of time on continuing my education.  I have many hours of training with the top educators such as: Advance razor cutting classes at Bumble and Bumble University in NYC. Oribe cutting and styling classes in, Miami, Nashville, LA, NYC. Aveda fashion shows; Wella color classes; Candy Shaw Painting classes, and I'm certified in Brazilian Blowouts.  I am also an extension expert and educator with the top leading company, Easihair Pro.
When I'm not working, I spend a lot of time with my boyfriend being active and having fun.  We love biking, snowboarding, really anything adventurous!  I have two dogs, and my boyfriend has one of his own, who we consider our fur babies. We foster dogs as well and I am very passionate about animal rescue.   We love to travel, and frequently travel to Puerto Rico, which is amazing since I'm Puerto Rican myself.   I think it's important to engage and create a personal connection with my clients, allowing them to relax and feel comfortable and confident with me.  I look forward to hearing about your lives as well.
I am excited and ready to help you feel great about yourself and can't wait to see you in my chair.